BSD Dean Kenneth Polonsky has formally announced the appointment of J. Timothy Wootton, PhD, as chair of the Committee on Evolutionary Biology (CEB), effective May 1, 2022.
Dr. Wootton is a field ecologist who integrates field experiments, long-term data on ecological dynamics, and quantitative methods to understand how natural ecosystems function and respond to environmental impacts. A core focus of his work is how the ecological network of species interactions mediates the ecological and evolutionary impacts of species extinction, exotic species introductions, shifts in ecological disturbance regimes, changes in controls on ecosystem productivity, and global scale physical and biogeochemical changes to the environment. His work also informs applied issues like the management of endangered species, the impacts of river damming, the nexus of riparian, fishery, and forestry management, the consequences of ocean acidification, and the role of ecological context in pathogen dynamics.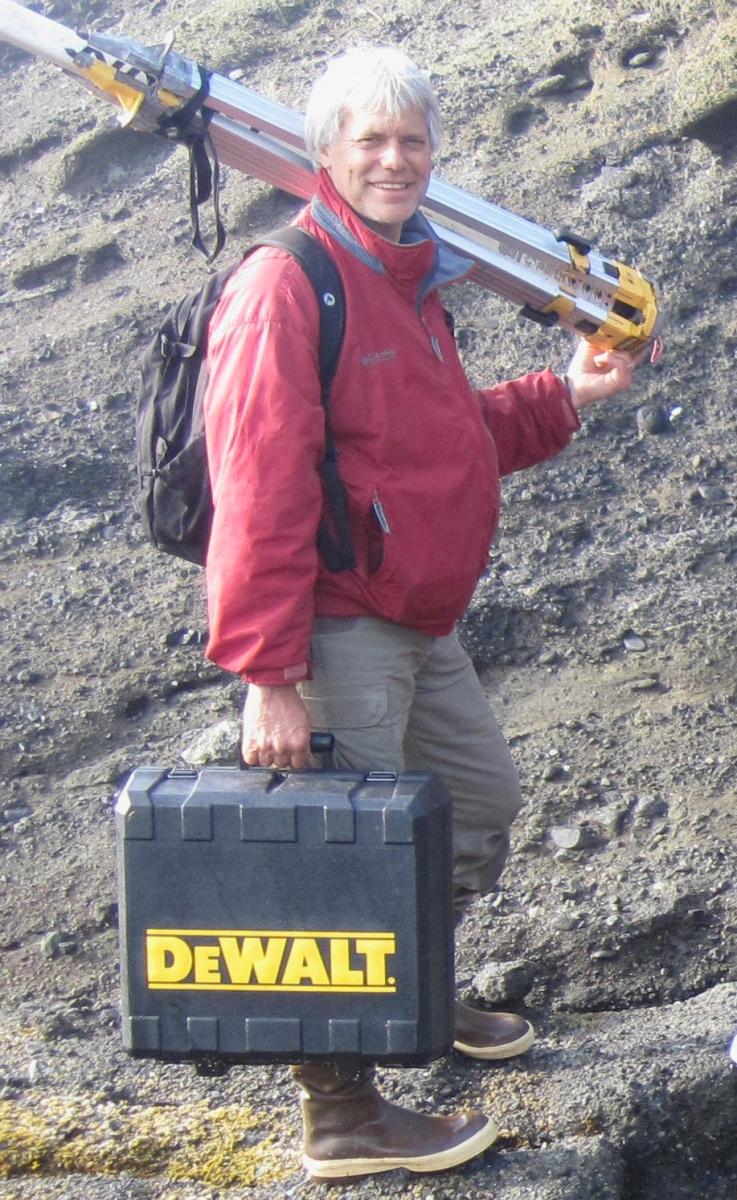 Dr. Wootton takes on the role of CEB Chair following Michael Coates, PhD, who has chaired CEB since 2008. During Dr. Coates' tenure, the training program celebrated its 50th anniversary, and has maintained an outstanding international reputation, significantly contributing to UChicago's #1 ranking for paleontology three times in U.S. News & World Report's quadrennial rankings. Please join us in expressing our thanks to Dr. Coates for his leadership of the Committee over these past 14 years, and congratulating Dr. Wootton in his new role.